[vc_row][vc_column width="1/1″]
briserv is a full-stack digital marketing and technology company. We bring together the latest in web development with the core principals of marketing to increase your brand, traffic, and digital presence.
[/vc_column][/vc_row][vc_row][vc_column width="1/4″]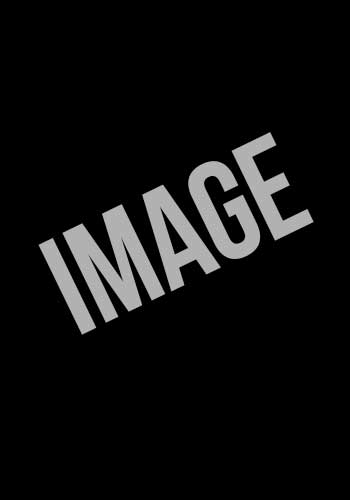 [/vc_column][vc_column width="3/4″]
Brian Cecil
As the owner and founder of briserv, Brian has been working with clients since 1996. Originally briserv was based in Cleveland, where Brian grew up and cultivated a strong medical client base. Upon moving to Nashville, he began taking on a myriad of other projects, combining his love of music with his business by designing websites, marketing strategies, and technology-based business strategies for Music City's artists. Along the way, Brian obtained his BBA in Marketing at Belmont University and his MBA in Marketing from Middle Tennessee State University. With nearly two-decades of experience, Brian knows how to handle every aspect of clients' digital presence.
"Web development is more than building a site and walking away – it is about driving traffic, and then turning that traffic into real leads that can generate money. It makes customers react to offers, tell their friends and community about those offers through social media, and getting clients a full return on their investment."
When not laying the foundation for clients' digital success, Brian enjoys building a very different kind of foundation – remodeling and flipping houses around the Nashville area. As well as keeping his mind active on the latest developments in the world of technology, he also keeps his body active by running and playing basketball.
[/vc_column][/vc_row]