Web Design & Development
We'll develop your site using the most current web standards while optimizing across all browser platforms: Mac, PC, and mobile devices.
---
Digital Strategy
We'll maintain your entire online presence from strategy and planning to implementation and maintenance. We'll create a short-term and long-term plan, benchmark, set goals, and analyze the campaign along the way.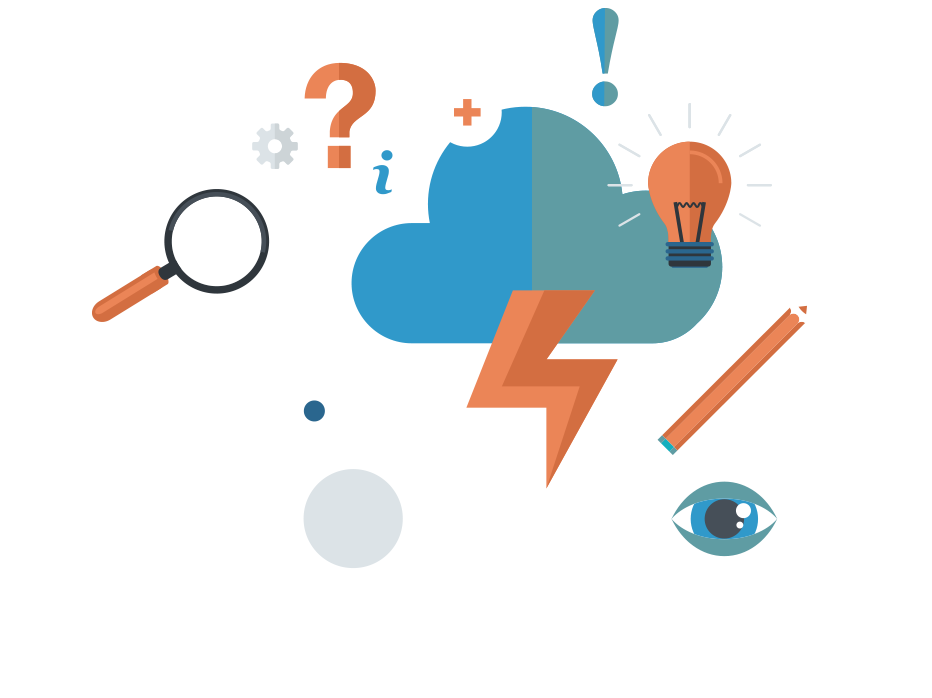 ---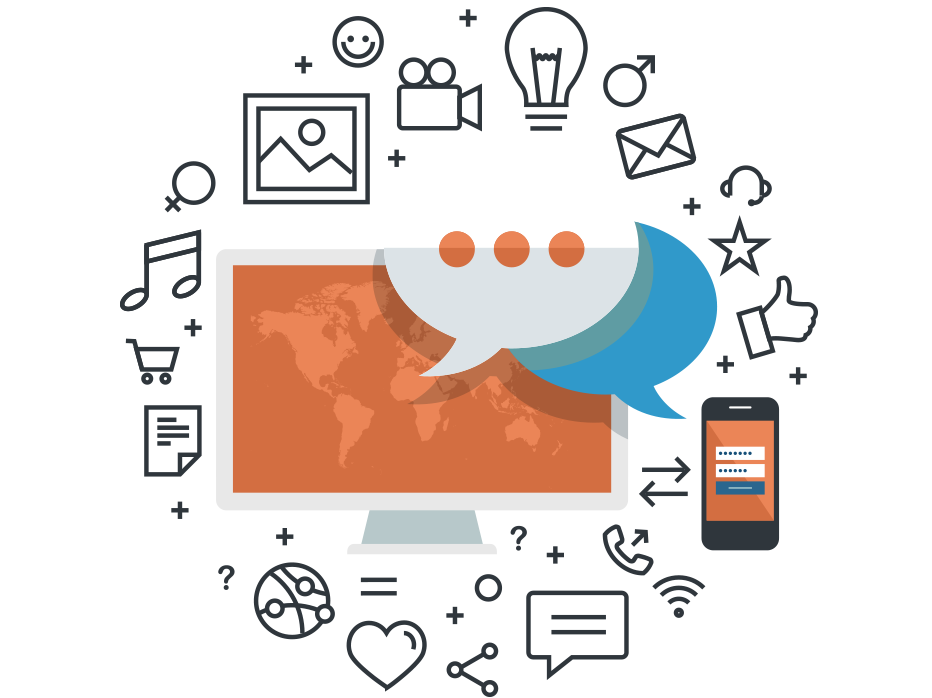 Social Media Marketing
We'll help keep you social to maximize brand opportunities through sites like facebook, twitter, and youtube.
---
Content
We'll design, build and execute ongoing content from blogs, promotions, contests, videos, podcasts, eblasts, mobile outreach and more on an ongoing basis cohesively with your marketing plan.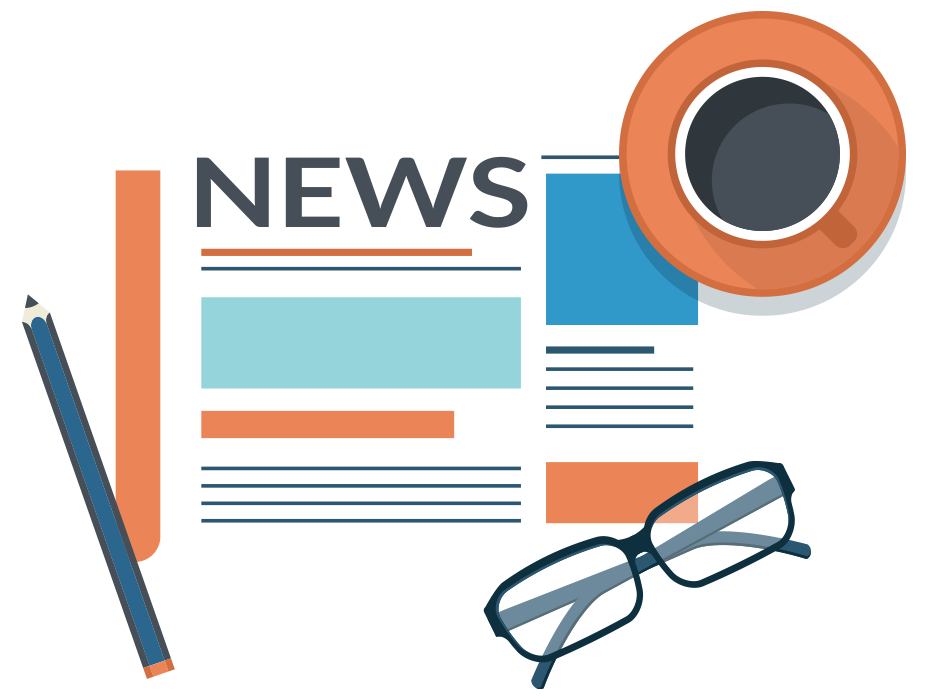 ---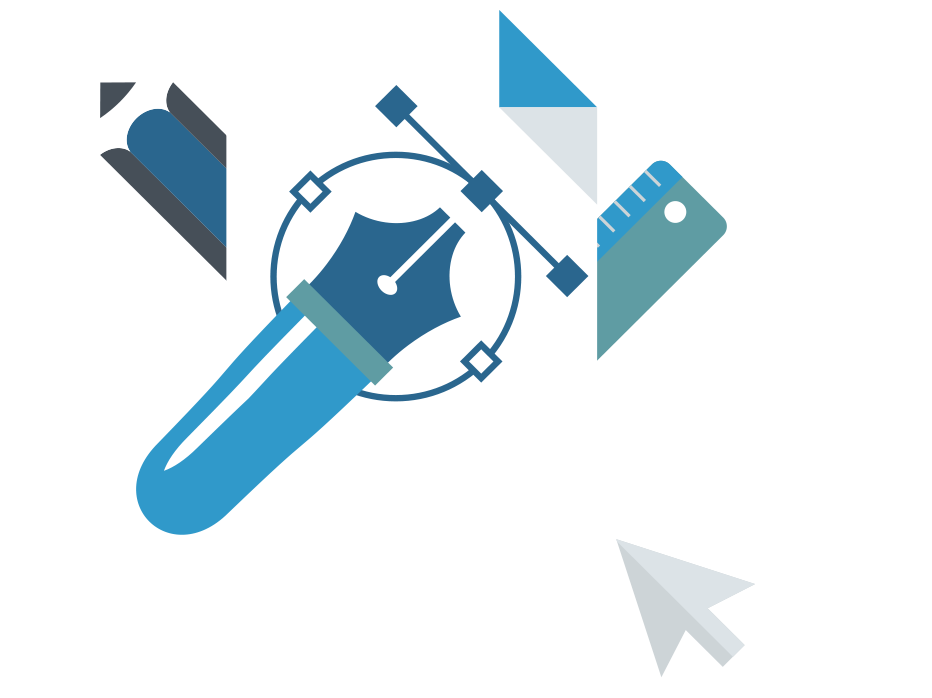 Design
We'll design content to encourage brand growth and encourage loyalty. Cohesive design throughout your digital presence is key.
---
Media Buys
We'll buy media online (including pay-per-click) and off line (including traditional media such as billboard, radio and print), test campaigns, set goals and get the best possible return on investment.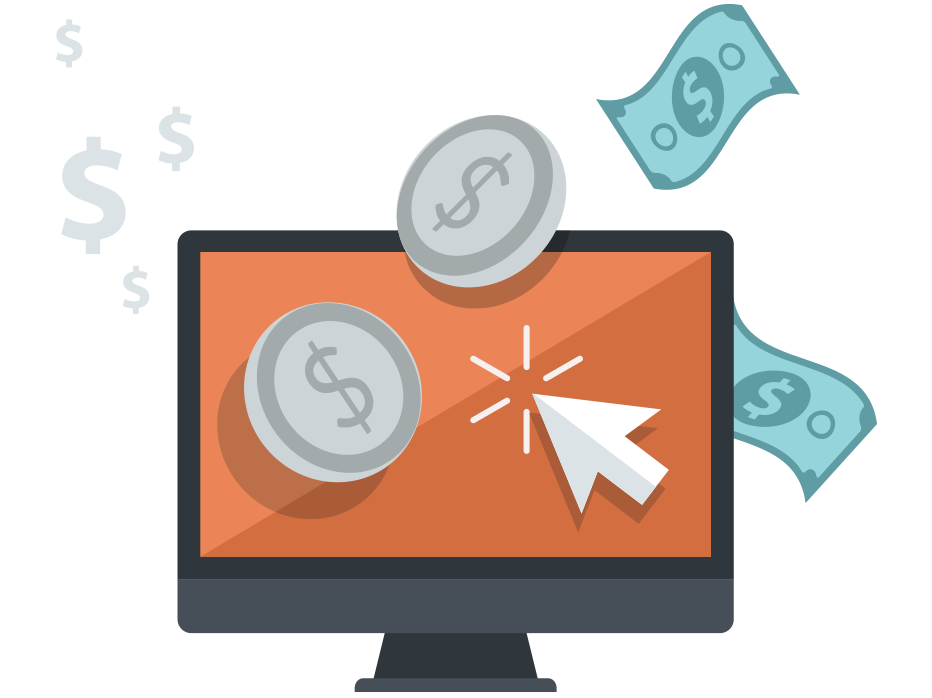 ---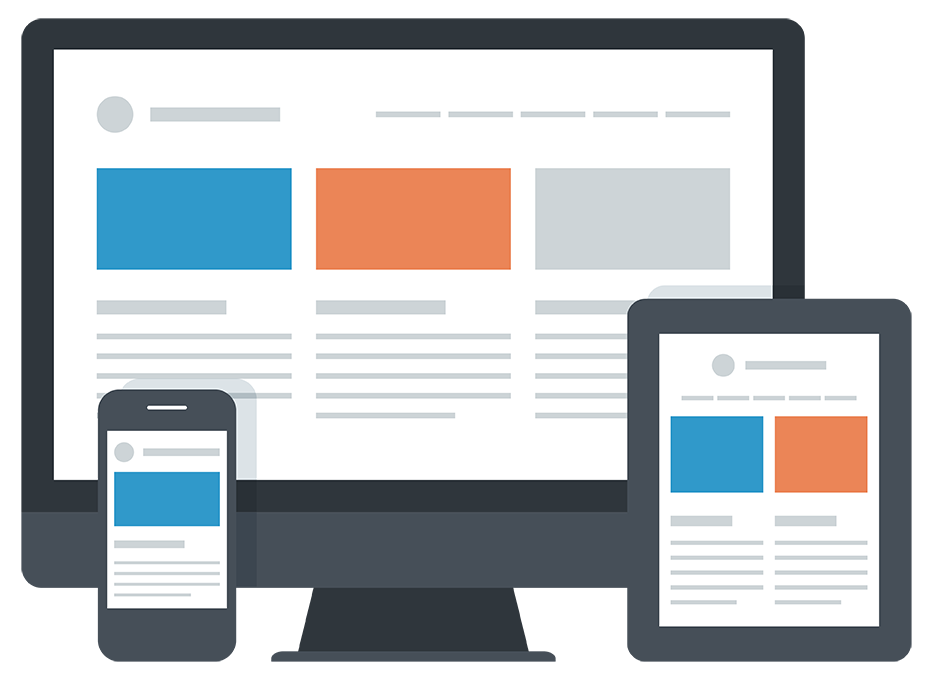 Responsive Design
When designing and coding your site, we'll optimize across all browsers whether a desktop computer, tablet, or mobile device. Each visitor to your website will have a similar experience and find the information they seek quickly regardless of platform.
---
Email Marketing
We'll create a strategy to collect more of your consumers email and market data so we can reach out to them with value added content and promotions while also providing valuable content for current subscribers.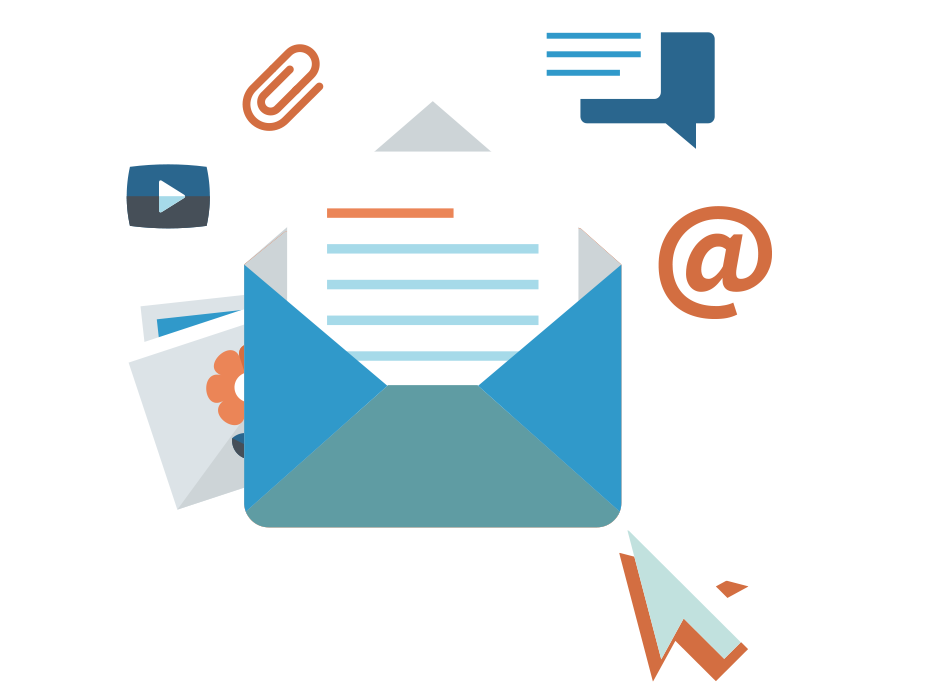 ---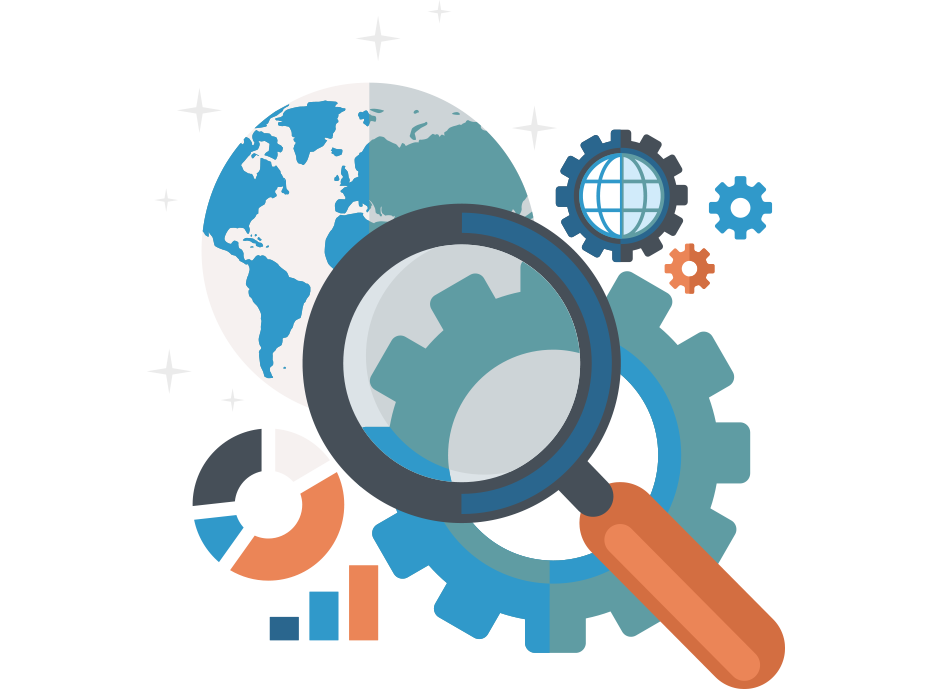 Search Engine Optimization
Or SEO – We'll optimize your site to maximize visibility to search engines such as Google, Bing, Yahoo and more
---
E-Commerce
We'll help you sell and fulfill products right from your website and deliver to your consumers digitally or to their doorstep.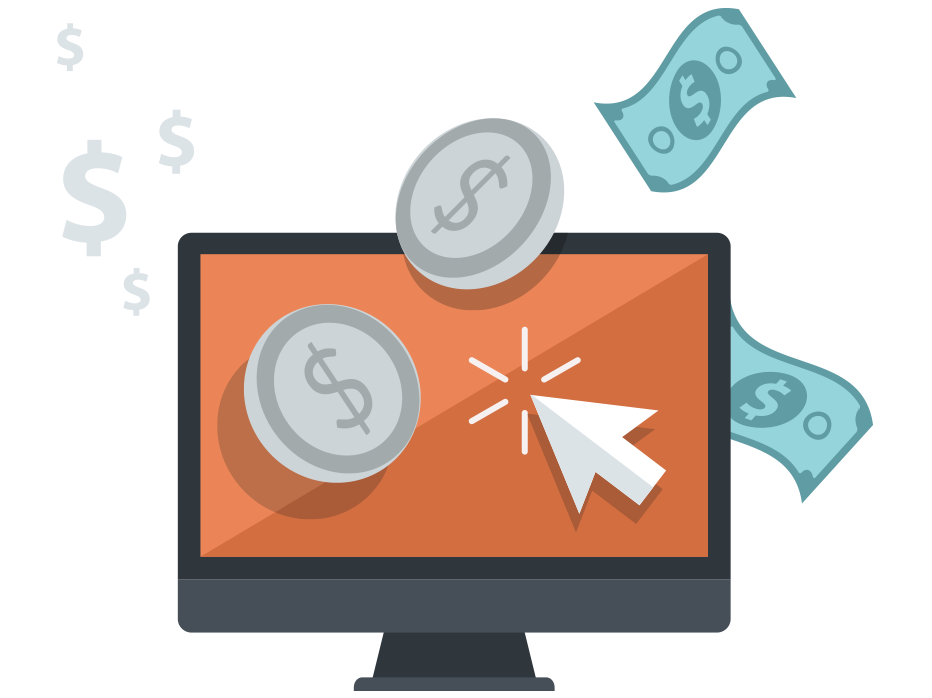 ---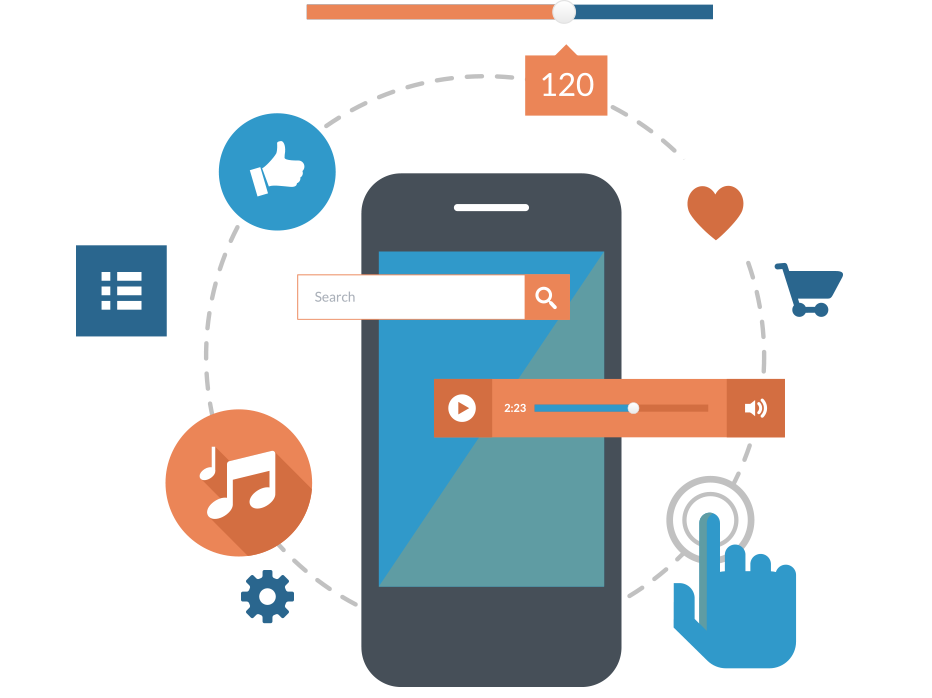 Mobile Marketing
We'll develop and implement a marketing strategy allowing you to reach consumers through their most personal communication point: their mobile device.
---
Analytics
We'll provide you with detailed reporting so you know all about the consumers who spend time on your sites and be able to react accordingly.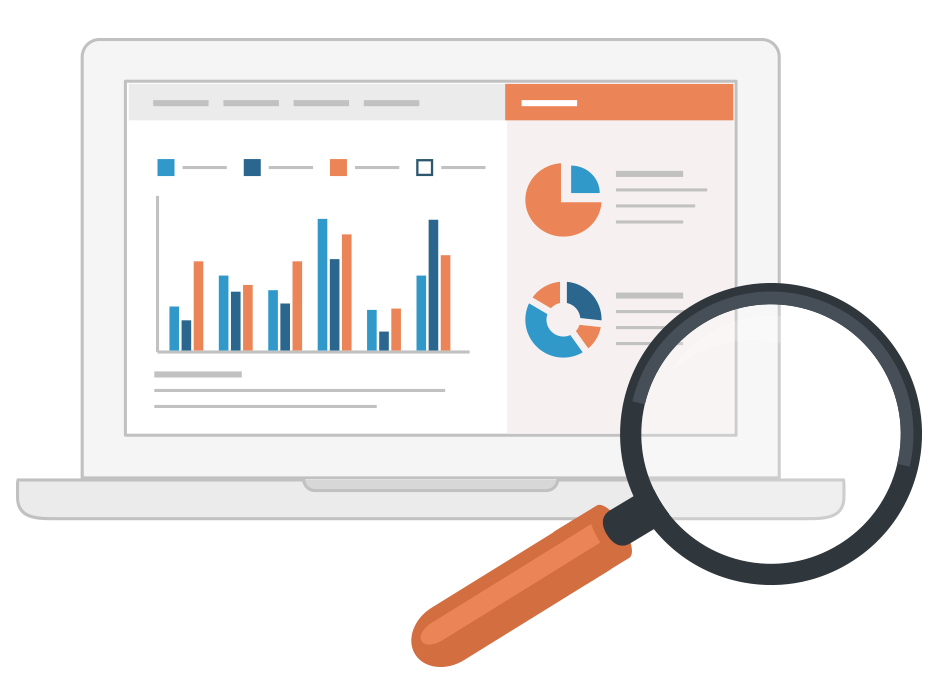 ---